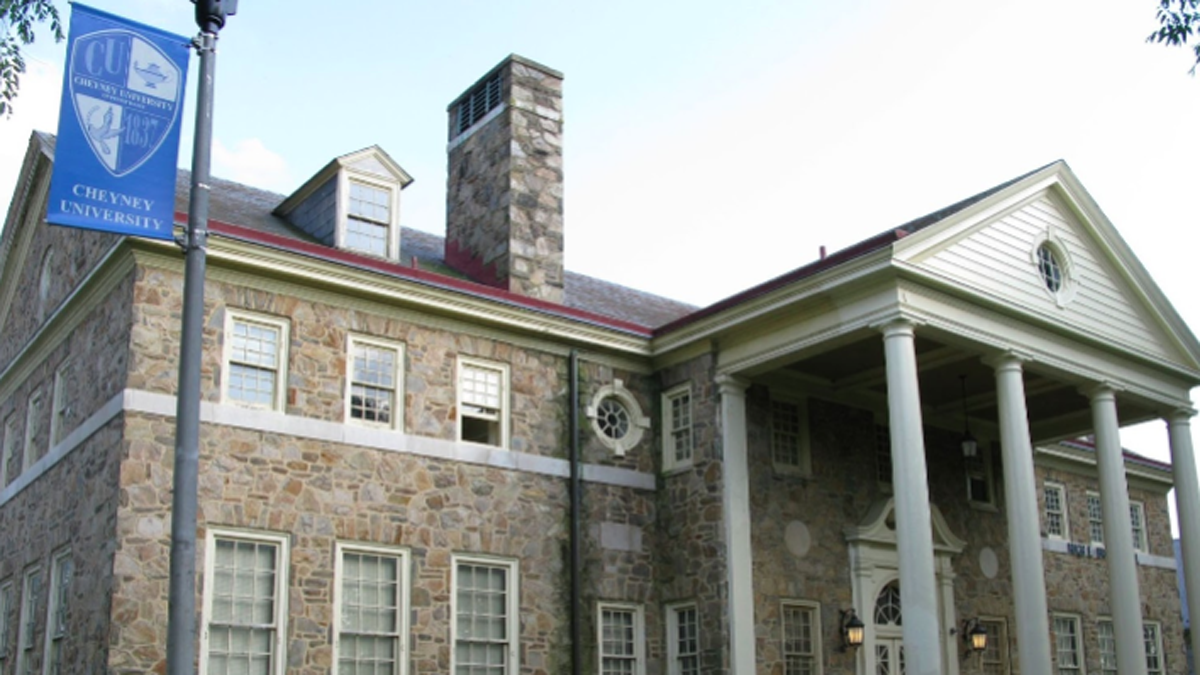 Cheyney University of Pennsylvania Founded in 1837 as the Institute for Colored Youth,  is the oldest of the Historically Black Colleges and Universities (HBCUs) in America. The founding of Cheyney University was made possible by Richard Humphreys, a Quaker philanthropist who bequeathed, one tenth of his estate, (about $10,000) to design and establish a school to educate the descendants of the African race.

Born on a plantation in the West Indies, Richard Humphreys came to Philadelphia in 1764. Having witnessed the struggles of Africans who were brought to the Americas competing unsuccessfully for jobs due to the influx of immigrants, Humphreys became interested in their plight.
Learn more about what Cheyney University offers in this video.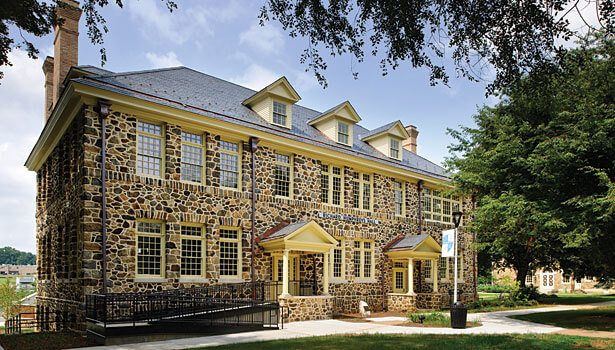 The Cheyney Foundation was established in 1971 and subsequently applied to IRS for as a 501(c)(3) non-profit status by former Cheyney State College President Wade Wilson, and others (later renamed Cheyney University of Pennsylvania) and others to enable the school to accept tax-deductible donations. Since its founding 46 years ago, the Cheyney Foundation has been committed to supporting Cheyney University. 
Over the years, the Foundation has given over $2.4 M to the University to support a variety of different areas, such as assistance with the Arts department, Cheyney's Marching Band, feasibility study for renovation of athletic facilities, faculty professional development, etc. The majority of these funds have been given back to the University in the form of scholarships for students.
Amplifying support for Cheyney University
By raising money and managing private gifts for the university, the Cheyney Foundation amplifies support for Cheyney University and the programs, departments and facilities that you are most interested in supporting. Your gift has the ability to transform a life, develop a cure, motivate a faculty member or enhance the Cheyney experience. We cannot abide by our mission without support from donors like you.
The Cheyney Foundation has given over $2.4 million to support Cheyney University. Thus far we've given over $870,000 that was used to support students through scholarship dollars. In the past 46 years, the Cheyney Foundation has supported programs, departments and provided funds to advance Cheyney University.
Some of the programs we have supported over the years