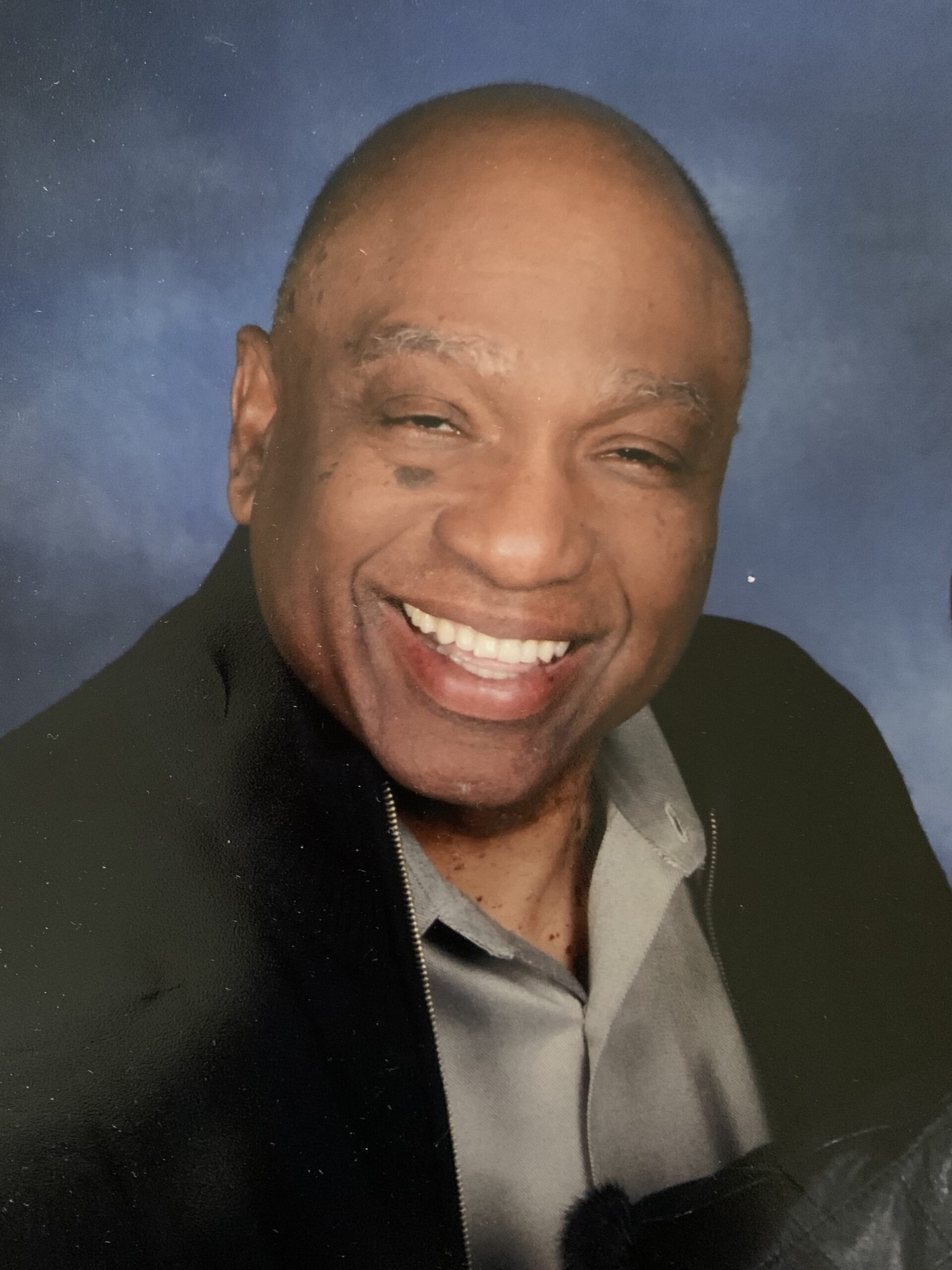 James Allan Williams
Born and raised in South Philadelphia, graduated from Cheyney University of Pennsylvania with a degree in Mathematics in 1968, as a second-generation student. He enjoyed basketball and tennis and was an avid player in both sports. After college, he accepted a teaching position in Brooklyn, New York, where he spent 20 years in the classroom. After pursuing his Master's degree in Information Technology, he went to work on Wall Street, and subsequently relocated to Pennsylvania, where he finished out his career at the Philadelphia College of Osteopathic Medicine, as the CIO before his retirement. He loved Cheyney.
A Scholarship fund in his name was established for Cheyney University students demonstrating leadership and service that are in good standing with the university, both in conduct and academic pursuits. Cheyney University and the Family of Alumni Williams encourage you to help keep James' Legacy fulfilled, by supporting students at Cheyney using the link below.