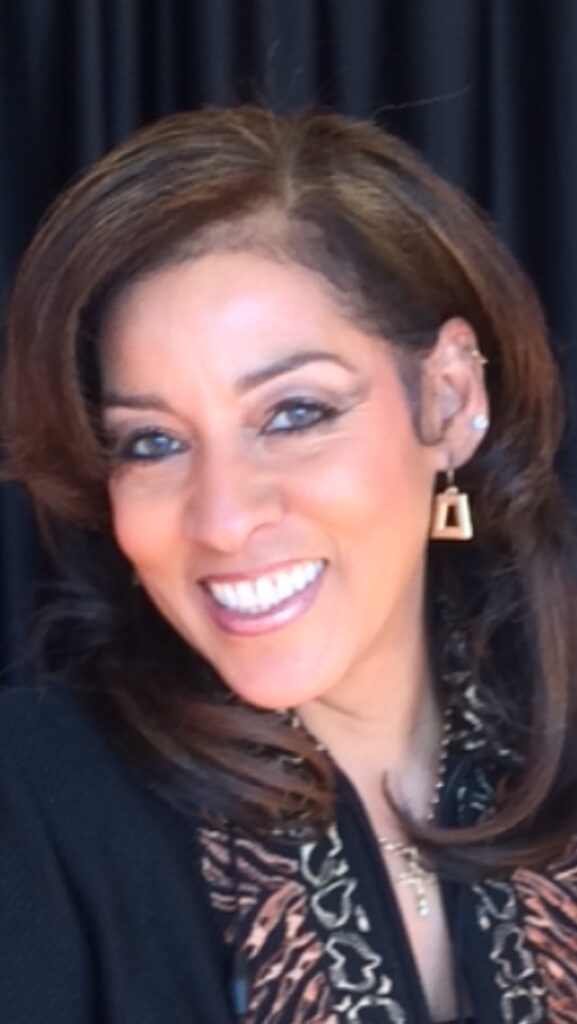 Charlette Fairchild, Ph.D.
Board Member

"Charlie," a native of Petersburg, VA, began her GE career in Appliances, after a successful career as an educator in the Newport News public school system. In her first role as sales professional in Northern Virginia, Charlie was challenged to grow a high share territory, which she did to over 80%. She received a promotion for her efforts to National Accounts Manager and had the responsibility for the entire United States in the important property management segment, rehabs, and multi-family segment.
She was also the liaison between GE and Home Aid, National Association of Homebuilders and was the Remote Leader for the Women's Outreach Group of GEWN. She is also an active member of Delta Sigma Theta Sorority, Inc.
Charlie sits on the Board of St. Augustine's University in Raleigh, NC as a Trustee, she's on the board of the first HBCU, Cheyney University in West Chester, Pennsylvania as a Director, Norfolk State University board member and Bon Secours Health System, board member.
She's also an active member of GEA's Affinity Network groups along with African American Forum and Women's Network.
She is also a bestselling author on Amazon.
Charlie recently became a part of GEA's Parts Team in Louisville, Kentucky where she continues her work with Property Management customers.
Additionally, Charlie holds several degrees and certificates, including BS and MS in Education with an emphasis on early childhood education and L D and hearing-impaired students. (Old Dominion University and The College of William and Mary, respectively). She is also fluent in sign language and has worked extensively with special needs students. Charlie also holds a Ph.D. degree in Special Education Administration.
Charlie received an Icon award for sales and was chosen as a Role model for GEWN. In her spare time Charlie enjoys spending time with her family, traveling, exercising and mentoring others.