Top 5 Reasons You Should Support Cheyney
A Landmark of an Institution
Here are 5 reasons why you should support Cheyney
Cheyney University alumni have an impact on various professions including
education, politics, television, healthcare, STEM, legal professions among other areas.
For those of you from Philadelphia, the school was located at 7th and Lombard and later moved to 9th and Bainbridge. Today Cheyney is located in Cheyney, PA (about 35 – 45 min outside of Philadelphia on the border of Delaware and Chester County.)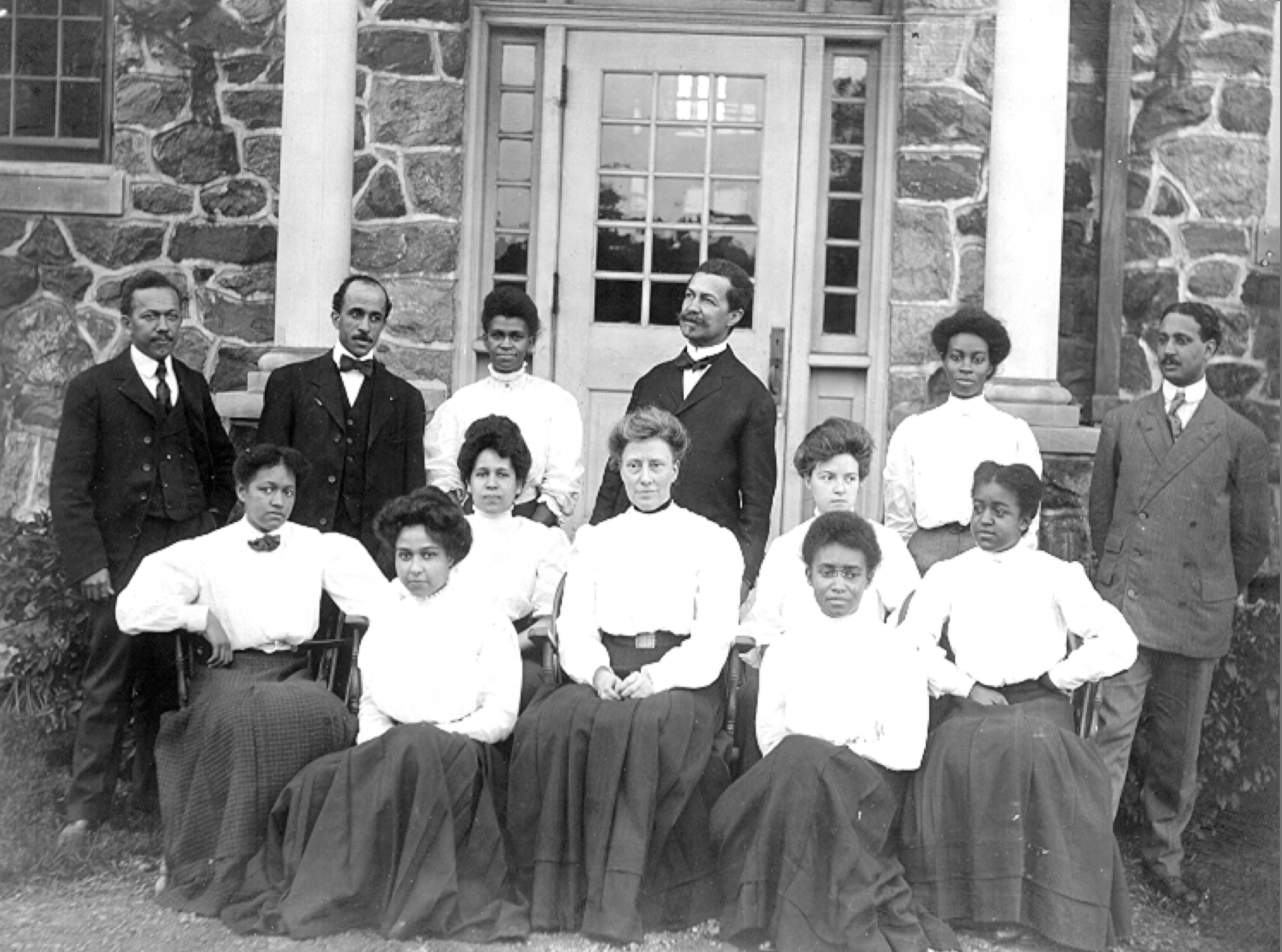 ​Cheyney University alumni have not only made a tremendous impact on the city of Philadelphia, but they were pioneers for civil rights, public policy, social change, and helped build some of our most iconic buildings in Philadelphia and around the nation.
The impact that Cheyney alumni have had on Philadelphia and the world is profound and quite frankly, ever lasting for generations to come. Let's take a look at some of the iconic alumni.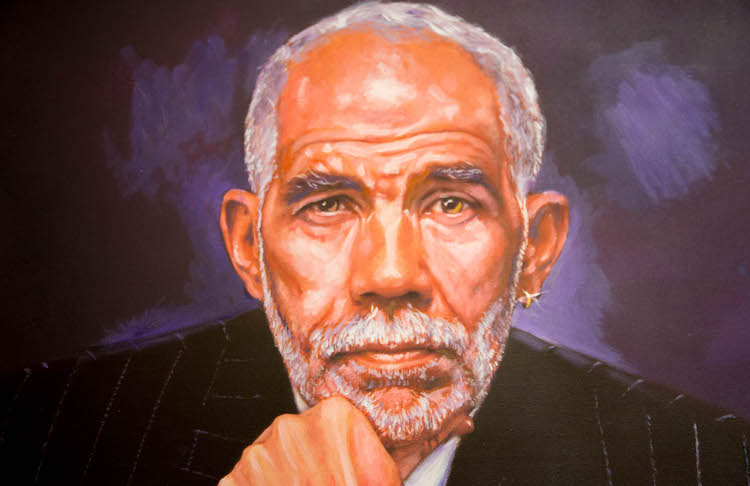 There are some very impressive college students that are attending Cheyney at the moment.  Many of these students come from low income families and some may not have been able to attend 4-year college due to the high cost of higher education.  
Cheyney provides students with support and ensures their success by utilizing a student centered philosophy.  For example, Samiah a recent Cheyney graduate from North Philadelphia didn't have the financial resources to pay for college. Fortunately, she was a stellar student and through determination completed her degree. She joins a history of Cheyney University alumni seeking to change the world.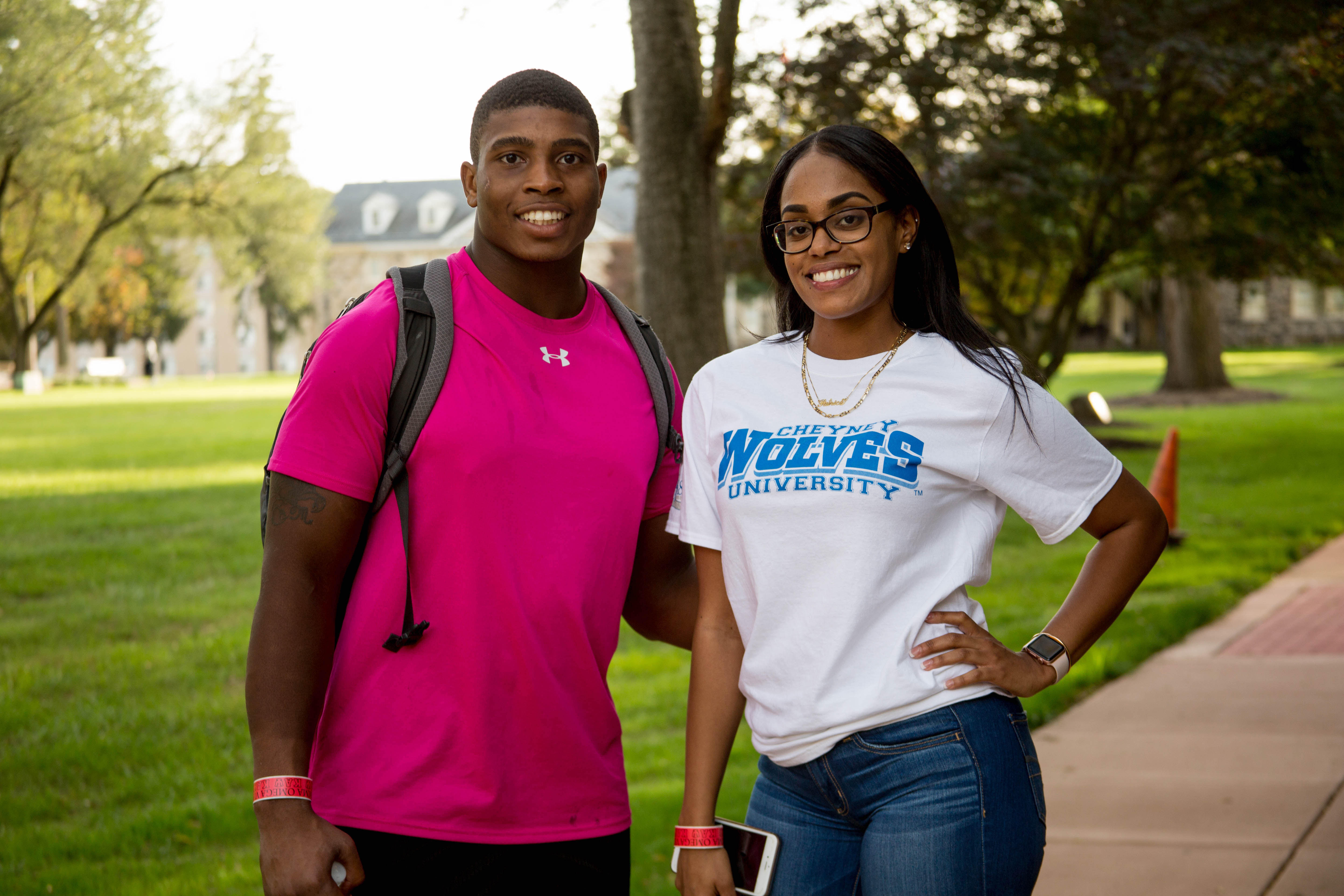 Philadelphia is one of the largest cities in our nation and unfortunately has one of the largest poverty rates in America. 25% of adults in Philadelphia live in poverty and 38% of the children are living in poverty. If we look at North Philadelphia and Kensington, 44% of adults live in poverty rate, almost doubled the rate of the rest of Philadelphia.
This is a huge problem for our city as it stifles growth, the economy, can influence crime rates and more.  Cheyney University could be the solution to ending the cycle of poverty.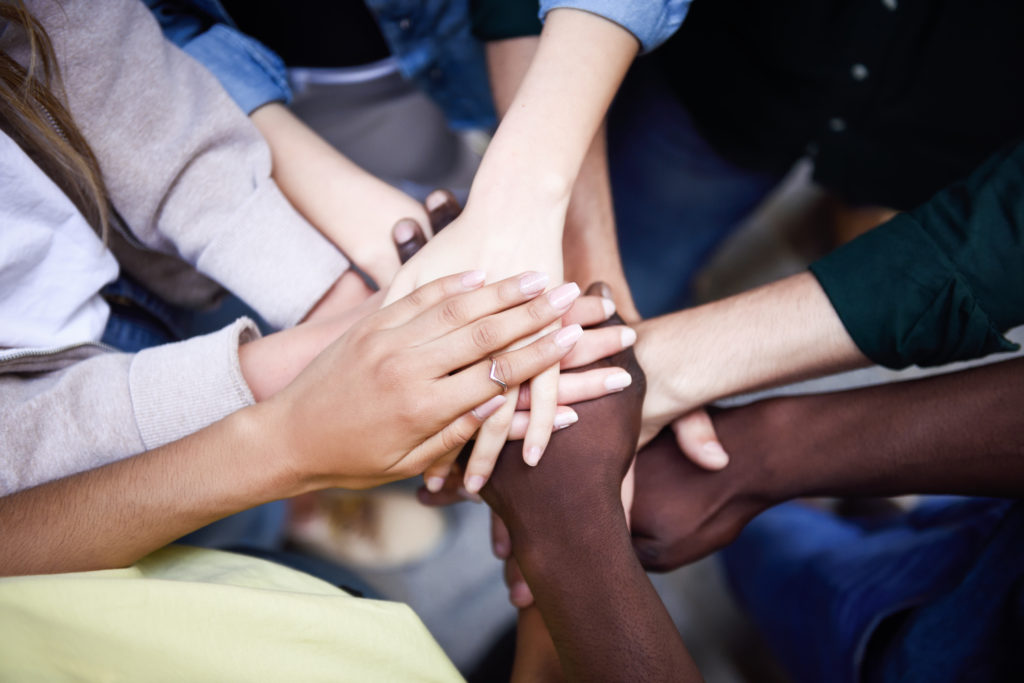 Your support is critical. If you donate it will allow the university to continue its history of serving Black and other minoritized students. For 184 years Cheyney has prepared students throughout the nation to develop marketable skills.
Follow the Foundation on social media including Facebook, Twitter, Instagram, and LinkedIn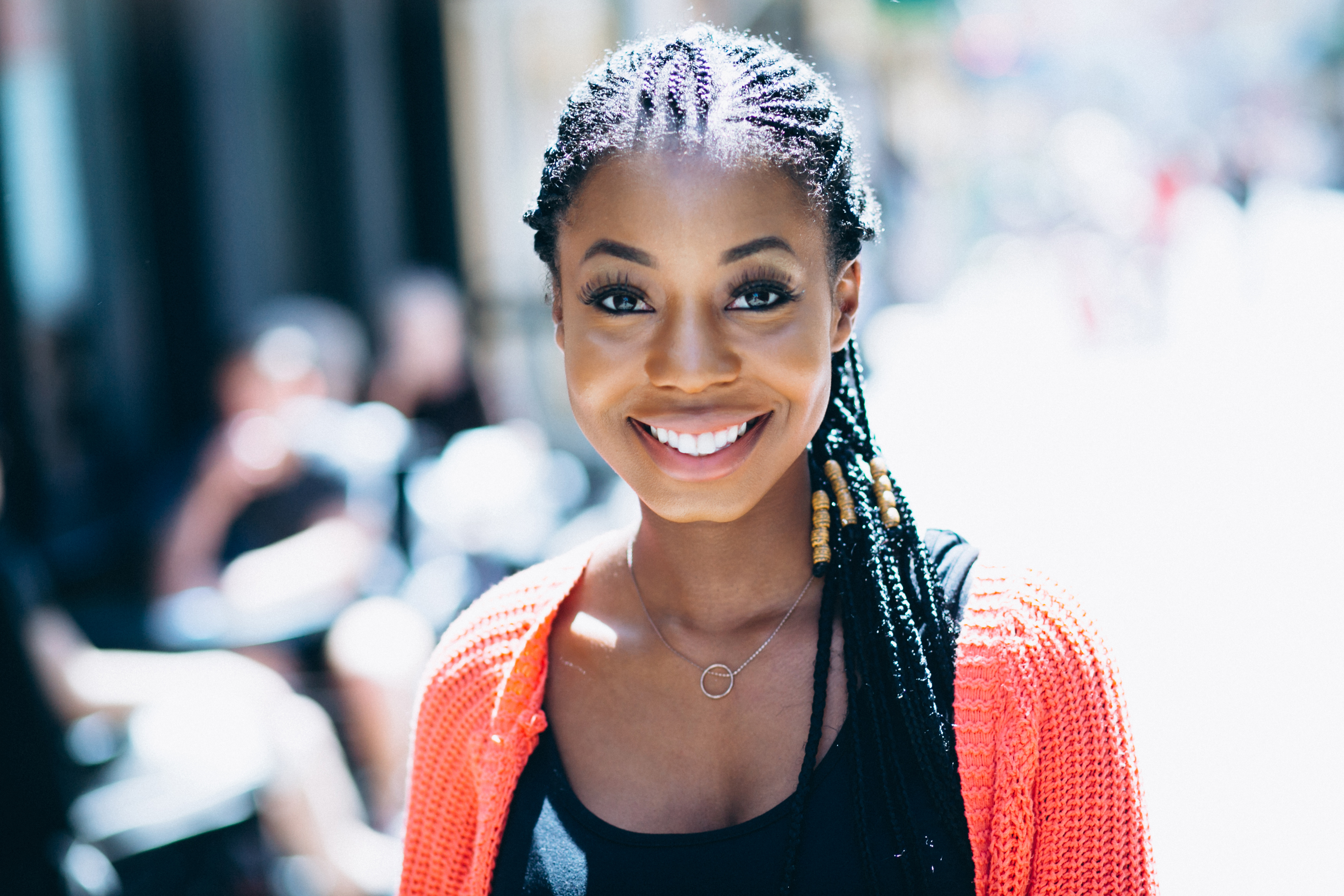 Mission of Cheyney University
Cheyney University's mission is to prepare confident, competent, reflective, visionary leaders and responsible citizens. We uphold our tradition of academic excellence as we maintain our historical commitment to opportunity and access for students of diverse backgrounds. Cheyney University provides a nurturing, intellectually challenging and socially enriching environment.
To learn more about Cheyney University of Pennsylvania's history as the oldest educational institution for African American's in the United States and its ongoing legacy of excellence, please click here.