Here are just a few of some of the most notable alumni that Cheyney University has produced, but The University boasts 30,000 alumni who are all across the world making impacts, being game changers and pioneers in their respective fields.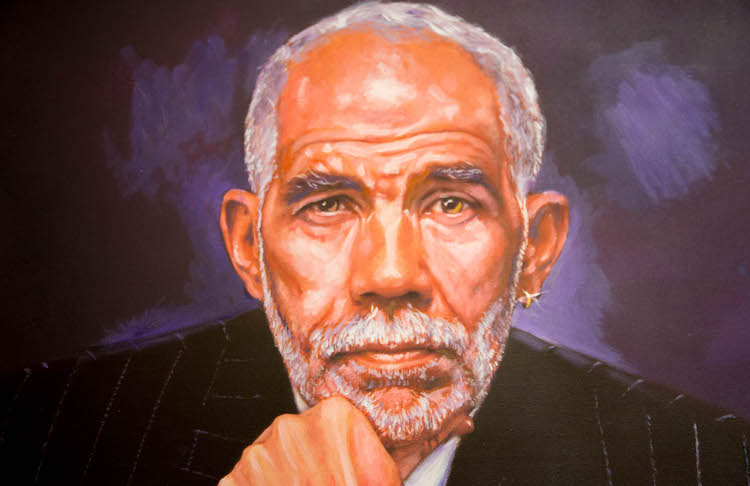 Ed Bradley
Born and raised in Philadelphia and attended private catholic schools growing up. He graduated from Cheyney with a degree in education and taught 6th grade math while moonlighting at a CBS radio show. In 1967, he was able to land a full-time job at CBS, which kickstarted his journalism career. Here are a few of his accomplishments:


The first African American journalist to cover the White House


26 years of award winning journalism on CBS's "60 Minutes" show


Covered over 500 stories during his tenure as a broadcaster on "60 Minutes", the topics ranged from politics to education to sports, music and culture.


Winner of the Peabody Award that recognizes excellence in television and radio storytelling.


Winner of 19 Emmy Awards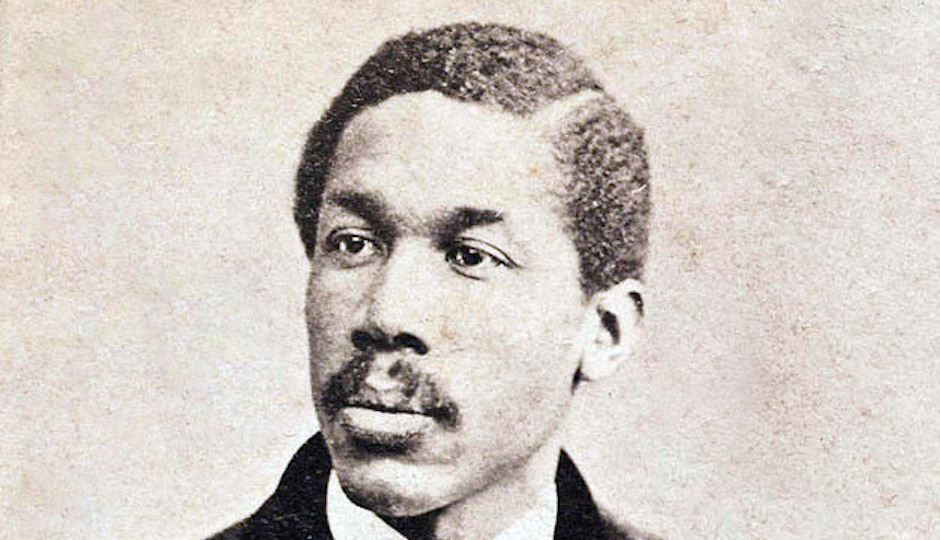 Octavius Catto
Born free in South Carolina in 1839 his family moved north to Philadelphia a few years after he was born. Catto went on to become a huge icon in the Civil Rights Movement. Here are just a few of his accomplishments:


A student and principal at the Institute For Colored Youth


Created the first African American baseball team and won against all White teams


Fought for integration of African Americans on public transportation and won


Fought for African Americans to have the right to vote and was shot and killed by an Irish man for exercising his right to vote.


To see and learn more about Octavius Catto, please check out his video here.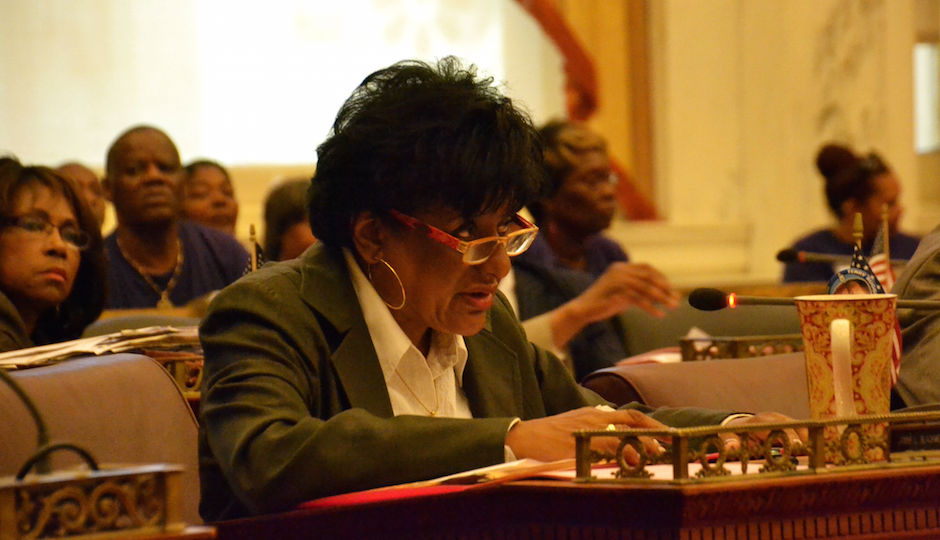 Councilwoman Jannie Blackwell
Born and raised in West Philadelphia, a six term city councilwoman who has fought for the last 30 years for social change and better quality of life for her constituents. Here are a few of some her major accomplishments:


Chair of the Education Committee for the city of Philadelphia


Chair of the Housing and Urban Development Committee for the city of Philadelphia


Created a 10 year economic development plan to help increase affordable housing, jobs and business development in West Philadelphia.


Co-Founder for Mayor's Commission on African and Caribbean Immigrant Affairs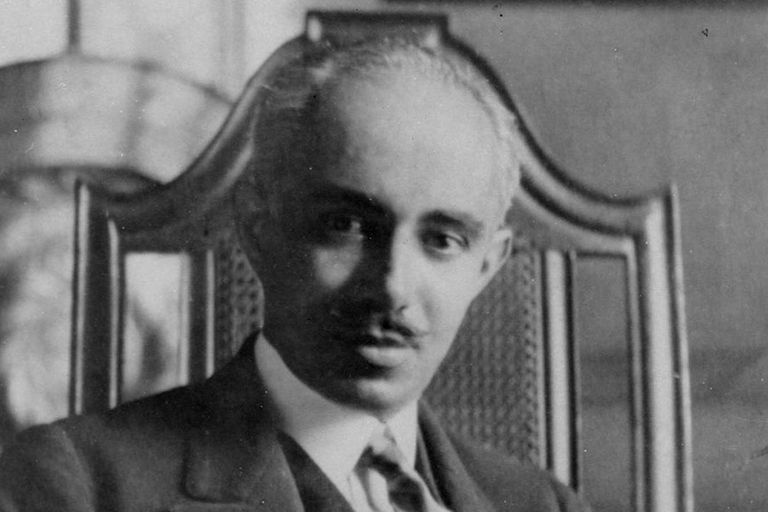 Julian Abele
A prominent African American architect whose accomplishments include the following:


Designed the Free Library of Philadelphia


Designed the popular landmark, the Philadelphia Museum of Art


Lead designer of Duke University in North Carolina


Designed the Memorial Library at Harvard University